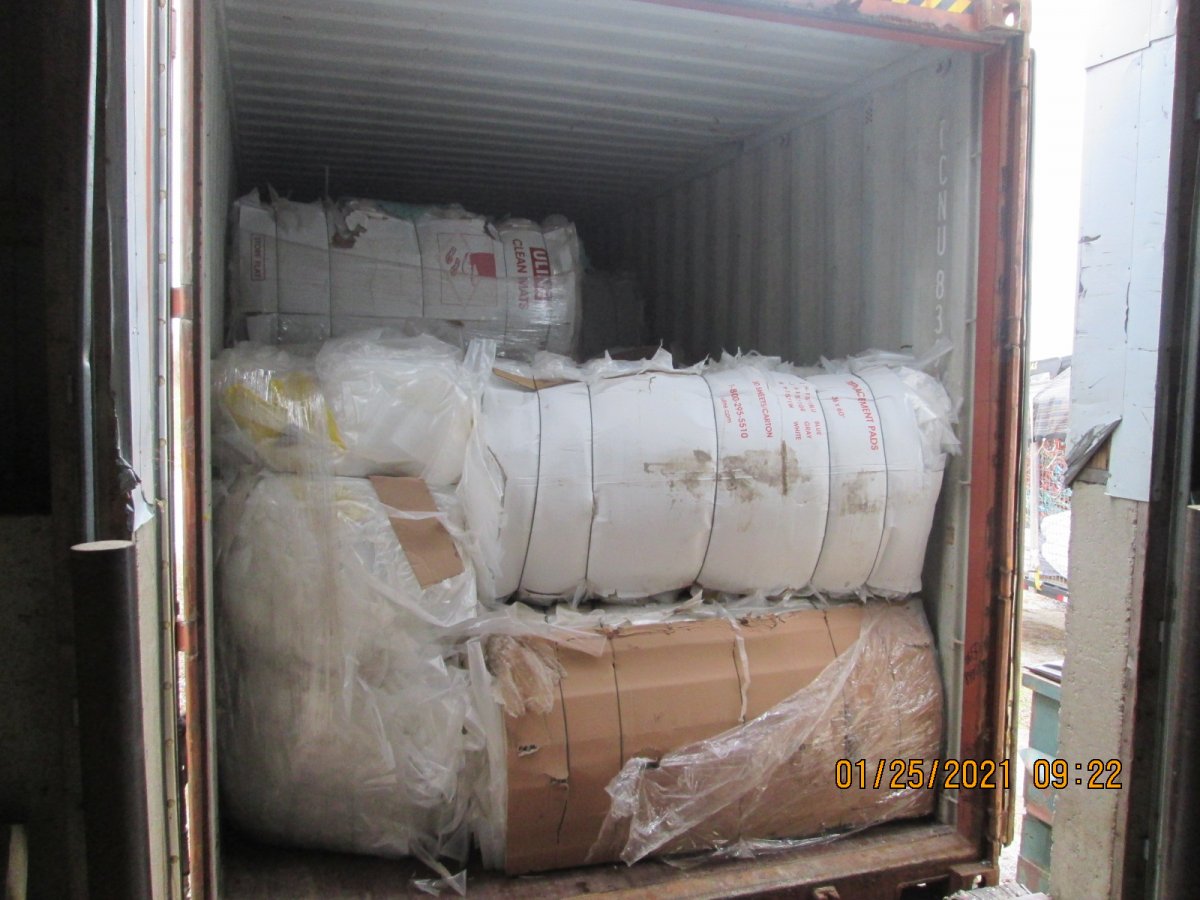 Zooks Plastic Recovery LLC
Zook's is a small business started in 2000 to find a market for used ag plastics. If you are looking for information on recycling plastics, the Information page should be helpful. If you are interested in buying plastic, photos and descriptions are on the appropriate pages. . I am glad for any suggestions to make this site easier to use. Thanks for visiting Zook's Plastic Recovery LLC!
Modify existing text

Edit

Easily update your website content: move your mouse over any area you want to edit and click it. Change texts, links, images and more!

Add new contents

Create
Add new contents using professionally pre-designed content blocks or add an App like Photo Gallery, Slider or Shopping Cart.

Give it a perfect look

Design

Customize the way your website looks, choose from ready-made themes and menu designs, dozens of custom color schemes and font pairs.

You're a Website Builder now.

Just point and click to edit or customize any element.
Find Help section on the left side for more information